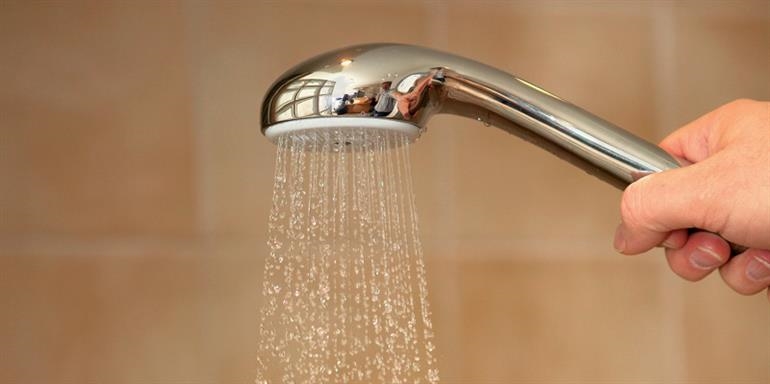 Our products
We have three main product categories: faucet aerators, showers and accessories (such as hoses). Our water saving products save both water, money and the environment to a maintained or often increased comfort. The Elless products are of highest available quality and follow international standards. They are protected by Swedish as well as international patents.
By replacing regular light bulbs with low-energy ones - at a maintained light intensity - an average household can save houndreds of kWh per year. This can be compared with the installation of our showers and aerators, which will save thousands of kWh and many 10,000 liters of fresh water per year.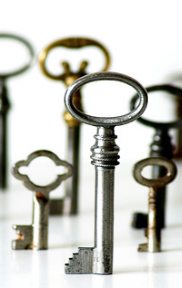 European standards
Cylindrical faucet aerators:

EN260-A for bathtub (13 l/min)
EN260-Z for kitchen sink (9 l/min)
EN260 for washbasin (6 l/min)

Swivel faucet aerators:

EN246-Z for kitchen sink (9 l/min)
EN246 for washbasin (6 l/min)

All showers:
News
ELLESS - Best at water saving - in reality
Consumers are often misled to think that they need to replace the entire mixer in order to...
ELLESS recommended by the SSNC
ELLESS products are recommended by the Swedish Society for Nature Conservation (SSNC) with...
Contact us directly
Do you have questions or want to order? Call us at +46 (0)35 - 21 22 60 or send a message.