We provide the most energy effective solution!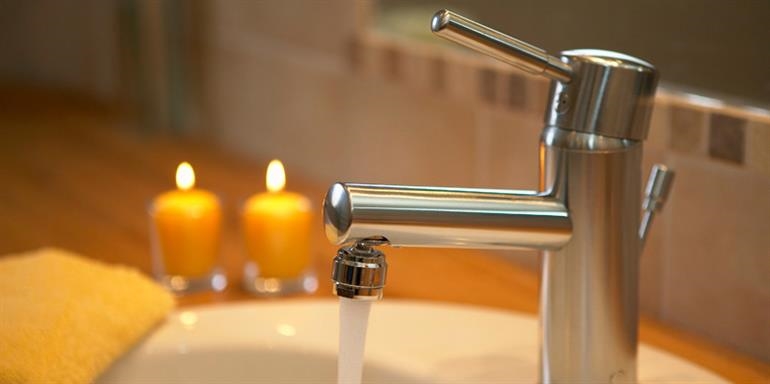 We manufacture the most energy- and cost effective water saving devices available on the market for kitchens, sinks and showers.

Our products are made in Sweden and of highest quality. They are limestone-repellent and made of materials approved for use with foodstuffs.
Start saving money and the environment today!
Reduce your water consumption by 25 - 50% with our unique water saving technique – at a maintained or increased comfort. Save up to 70% with our water saving showers and hoses.
Reduced water and energy consumption means less negative environmental effects. Installing ELLESS aerators saves more water and energy than installing a new mixer, unless it is combined with an ELLESS aerator.  
How does it work?
ELLESS aerators and showers increase the speed of the water flow by mixing air into the water jet, even at low water flows. This results in a decrease in water consumption by 30 - 50% without obstructing the comfort and the rinsing properties of the water jet. See our calculations for more information.
With ELLESS water saving products, it is possible to save up to 6 liters/minute in kitchen and bathroom sinks as well as in showers with maintained or increased comfort.
Effortless installation
ELLESS aerators are easily assembled onto the mixer. No special tools are required.
News
ELLESS - Best at water saving - in reality
Consumers are often misled to think that they need to replace the entire mixer in order to...
ELLESS recommended by the SSNC
ELLESS products are recommended by the Swedish Society for Nature Conservation (SSNC) with...