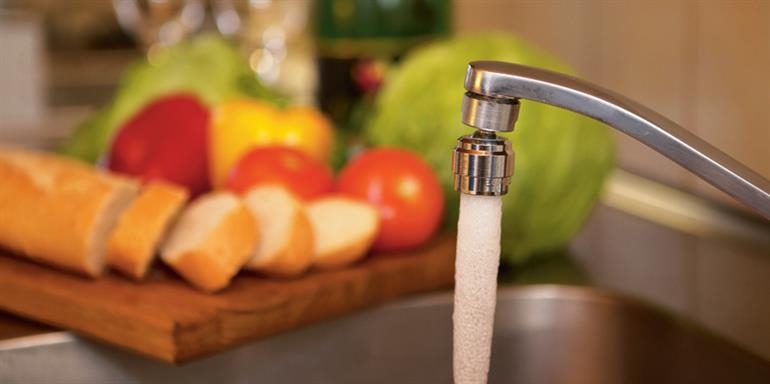 About us
Lundberg & Son VVS-produkter AB® is a family-owned limited company with 30 years of experience in water saving products. Our aim is to provide the market with high-quality products that reduce the operating costs of our customers.
We have offices in Stockholm and Halmstad, Sweden. Our products are installed all over the world and can be found, among others, in Sweden, Norway, England, Germany, USA and several of the Mediterranean countries.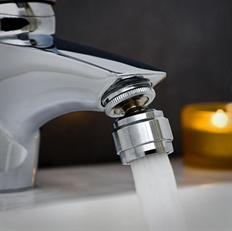 Our products
We manufacture water saving products for kitchen sinks, bathroom sinks, showers and bathtubs that both save water and increase the showering and rinsing comfort at the same time. A decrease in water consumption is not only favorable from an economic point of view; it also reduces negative environmental effects. The pay-back time is very short.
By replacing existing hand showers and aerators with ELLESS water saving products, an average household can save 1000-2000 kWh and ten thousands of litres of fresh water per year.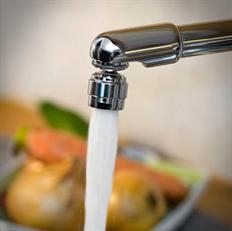 Our customers are:
Real-estate and building companies
Holding companies
Co-operative building societies
Municipalities
Hotels
Hospitals
Leisure facilities
Armed Forces
Schools
News
ELLESS - Best at water saving - in reality
Consumers are often misled to think that they need to replace the entire mixer in order to...
ELLESS recommended by the SSNC
ELLESS products are recommended by the Swedish Society for Nature Conservation (SSNC) with...
Contact us directly
Do you have questions or want to order? Call us at +46 (0)35 - 21 22 60 or send a message.