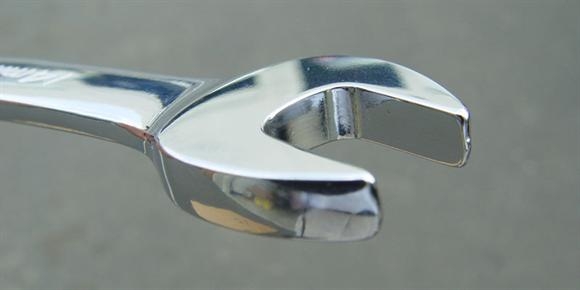 Installation and care instructions
Installation of ELLESS water saving products is both quick and easy. No special tools are required!
News
ELLESS - Best at water saving - in reality
Consumers are often misled to think that they need to replace the entire mixer in order to obtain...
ELLESS recommended by the SSNC
ELLESS products are recommended by the Swedish Society for Nature Conservation (SSNC) with the fo...